Blog
Mobile Health Meetup #9 – Future of tech for mental health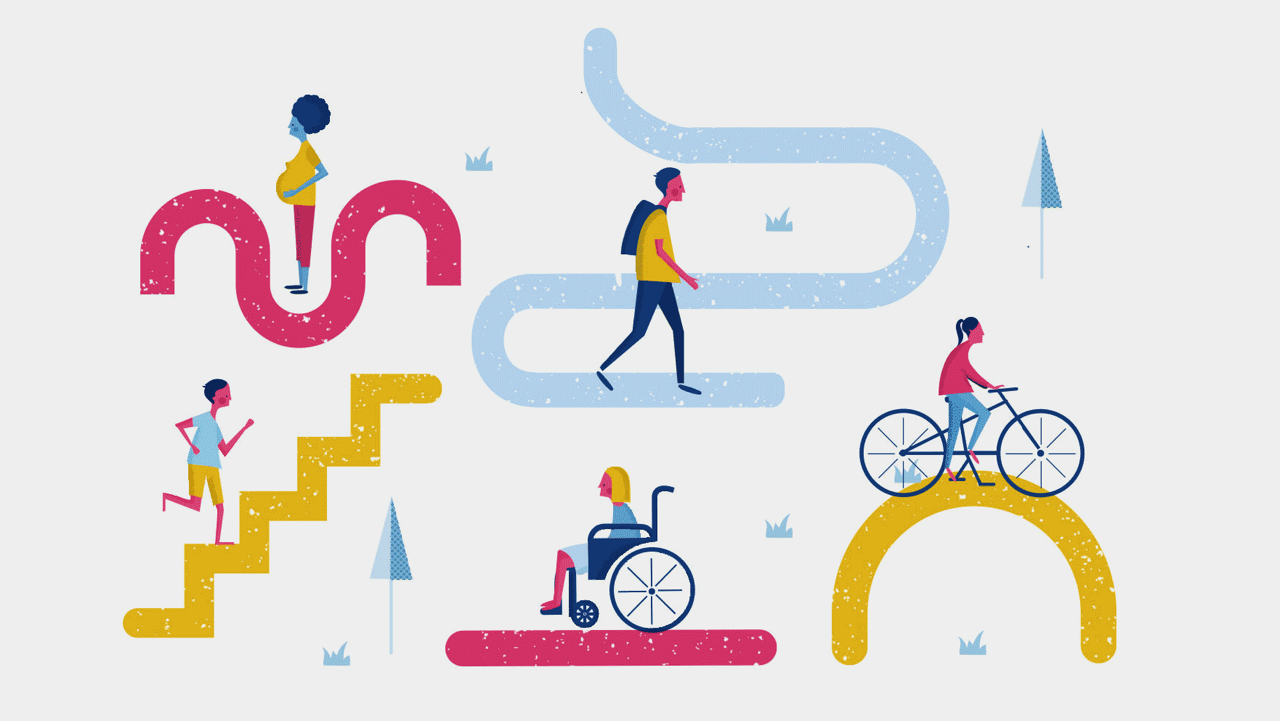 We have resumed running our Mobile Health Meetups - have a look here to read through the highlights of what we've learnt about the future of tech for mental health!
Announcing Fora Health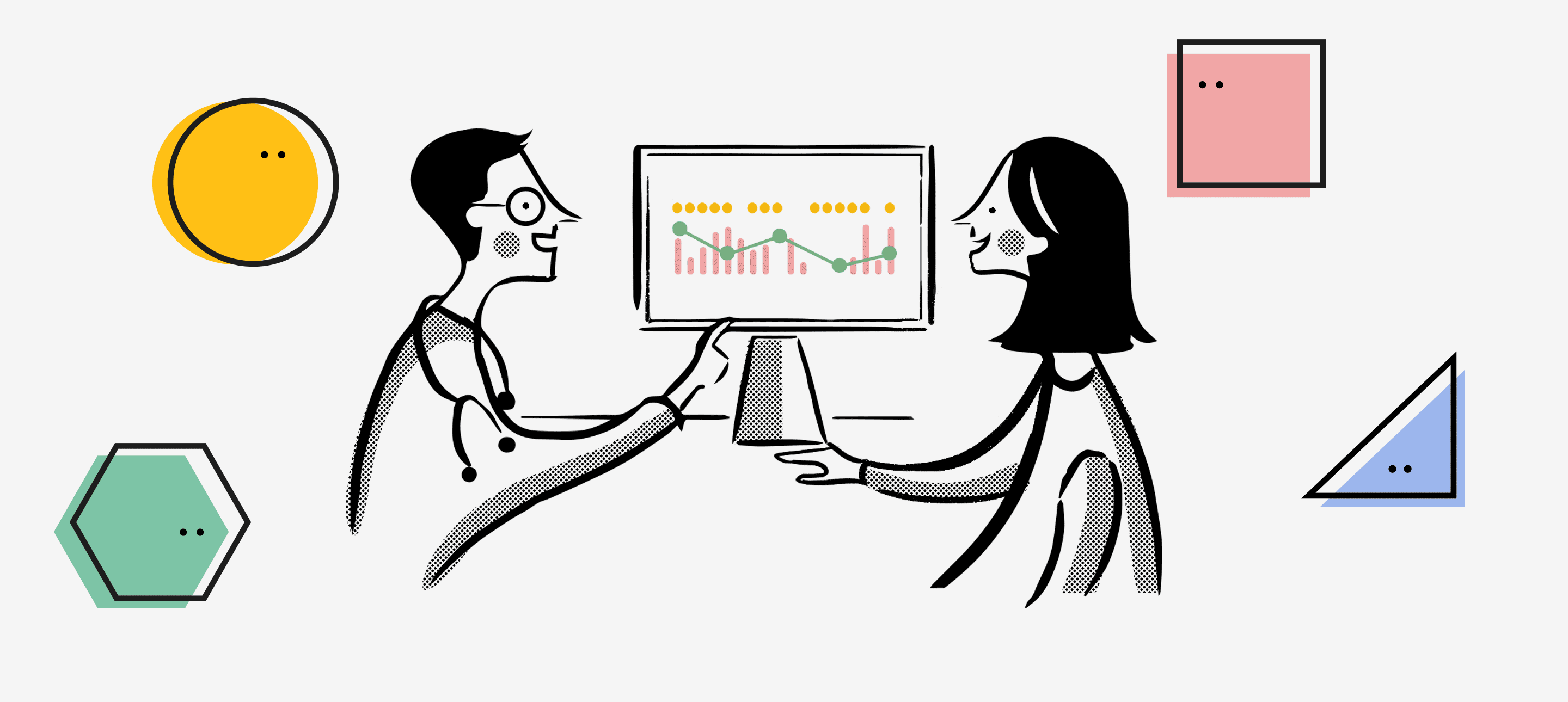 Our new platform to help doctors and patients have better healthcare conversations and achieve better outcomes.
Exploring ARKit for health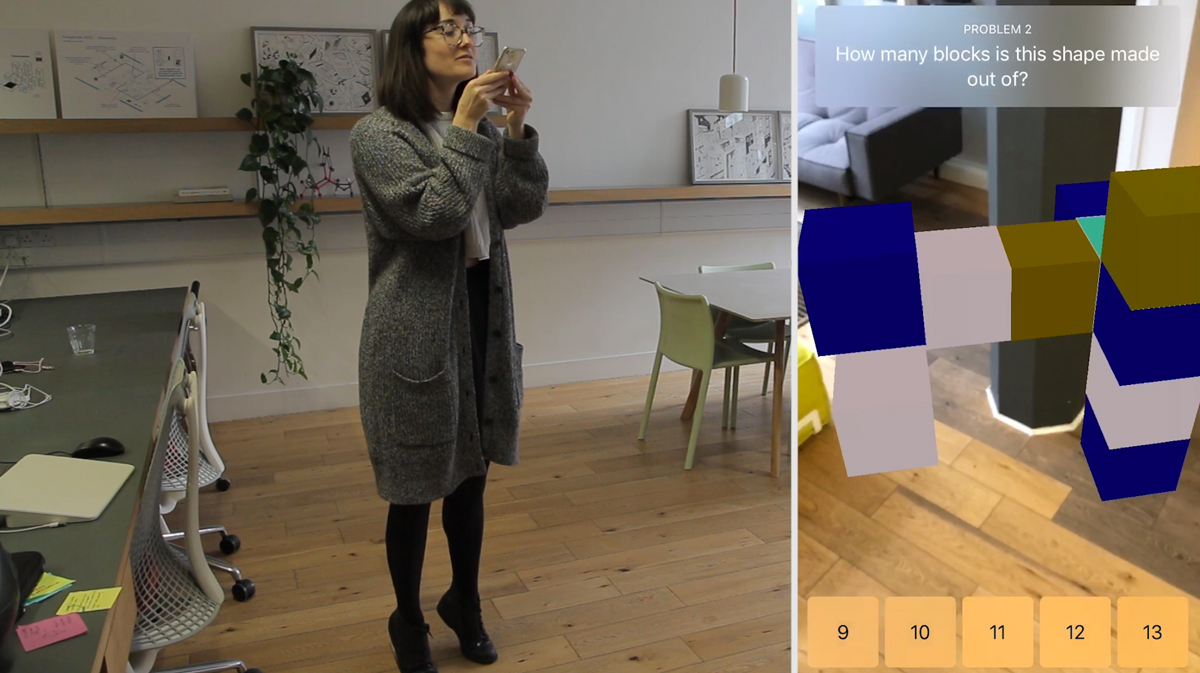 Excited by the possibilities of using augmented reality for health, we took a creative break to test its potential for health-related apps.
See all posts
Interested in working with us? We'd love to hear from you.